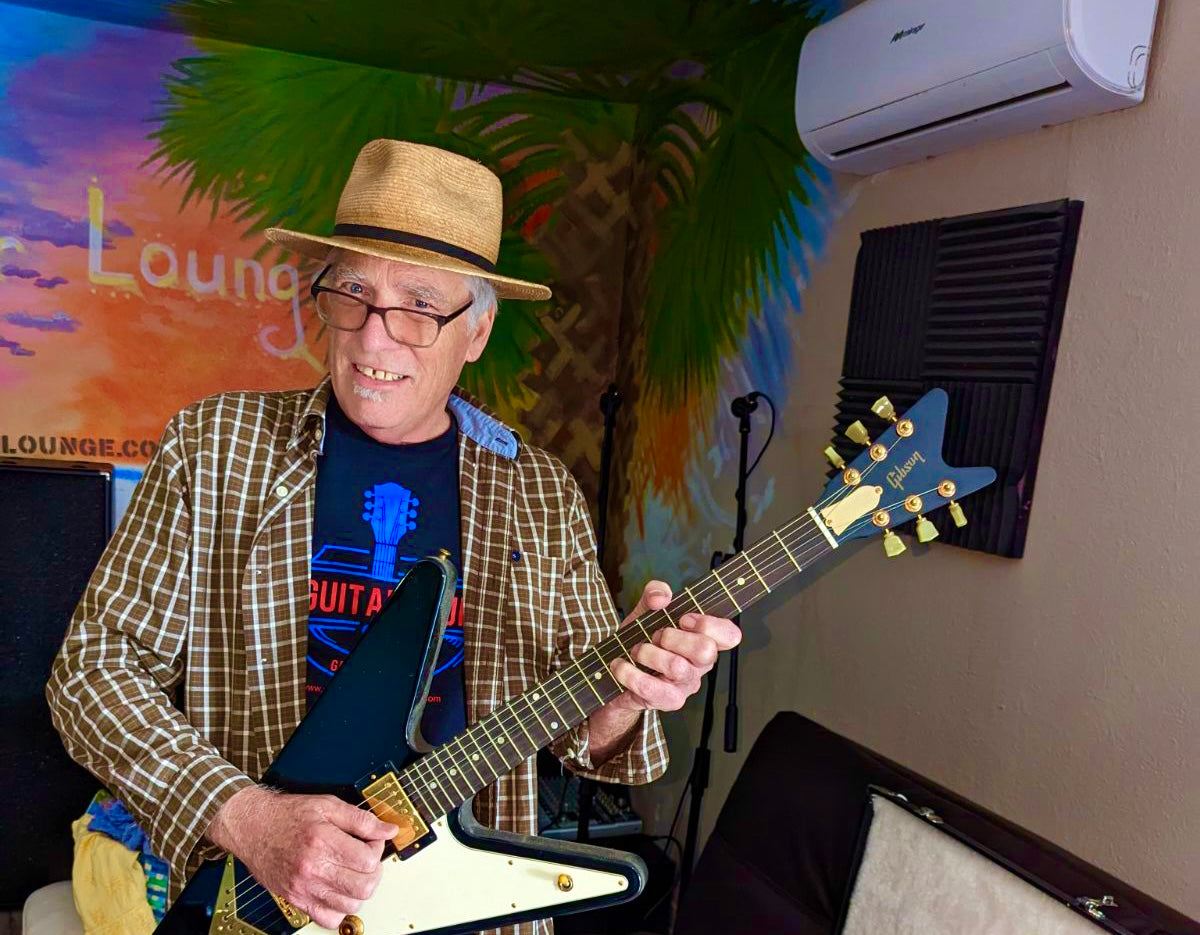 Beginner & Advanced Guitar, Basses & Ukuleles Lessons
At The Guitar Lounge in Galveston, TX, we've been teaching guitar for years, helping develop some of Texas' finest guitarists and ukulele players, as well as music teachers. Our patient, personal approach treats every student as the individual they are, whether a child, adult, beginner, intermediate, or need a refresher. With your first lesson, we'll help you start realizing your goals and become a better musician.
As performing musicians ourselves, we understand almost all styles of music, from Blues like Stevie Ray to rock like Led Zeppelin. Whether you're just starting out or looking to take your skills to the next level, The Guitar Lounge can help you get there. Give us a call and get started today.
Providing Musical Instruction And Education For:
All genres of music
Beginning and advanced lessons
Guitars, basses, harmonicas, ukuleles
Digital lessons and in-class lessons
Plus In-Home Guitar Lessons
As a locally owned and insured business in Galveston, TX, The Guitar Lounge is dedicated to helping musicians of all levels achieve their goals. Whether you're just starting out or looking to improve your skills, our lessons are both fun and educational. We welcome students of all ages, from young beginners to seasoned musicians. Our team is passionate about helping you realize your full potential and will work with you every step of the way. Come see us at The Guitar Lounge and let us help you take your playing to the next level!