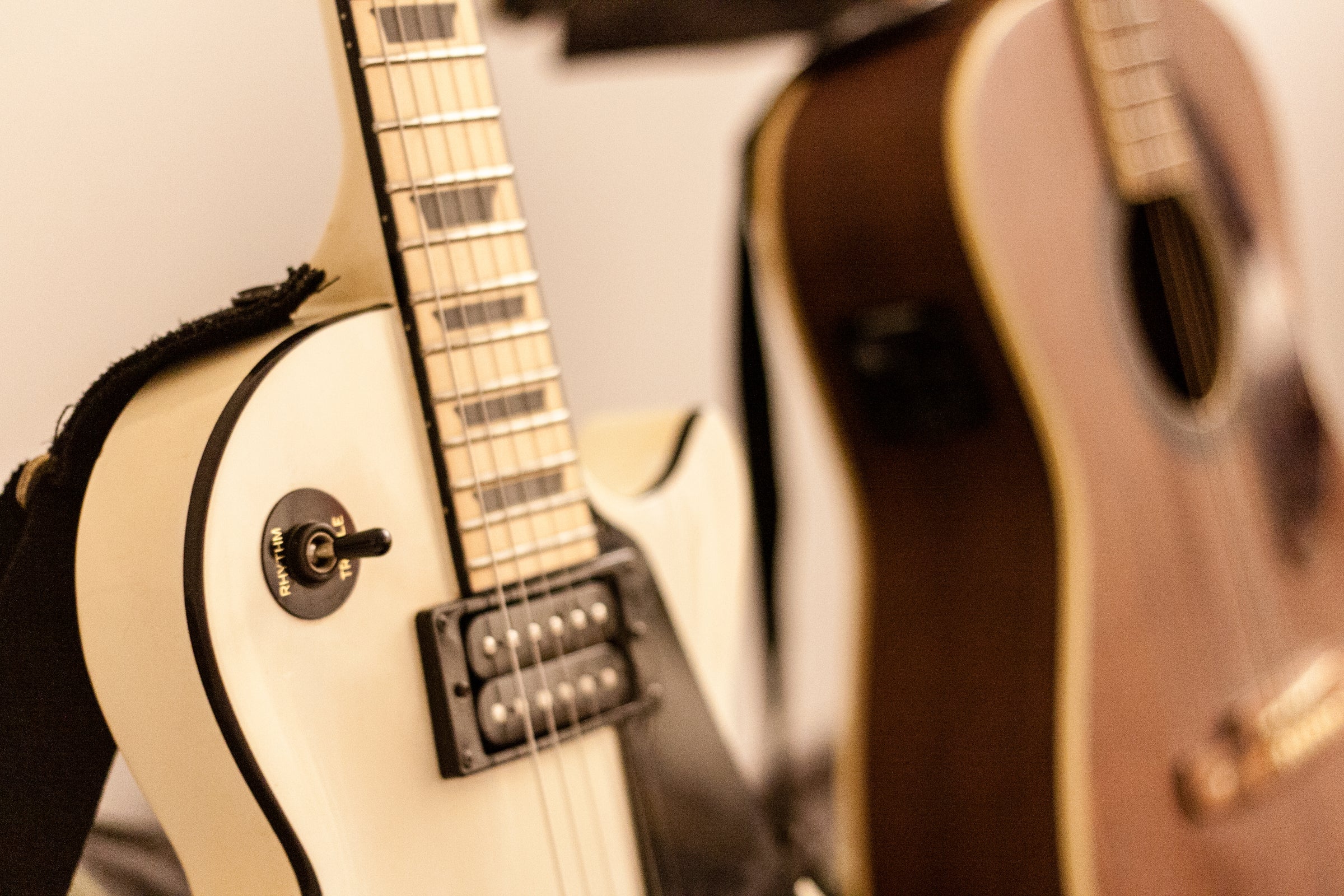 Galveston Guitar Lounge Experts
About Our Company
The Guitar Lounge is more than just a shop – it's a welcoming community of guitar enthusiasts in sunny Galveston, Texas. Our friendly, boutique-style store is a hub for custom, high-quality instruments and accessories. We take pride in building lasting relationships with our customers, who are more like friends than clients. If you're looking for a personal touch in your guitar shopping experience, come visit us at The Guitar Lounge.
Specializing in custom acoustic and electric guitars, custom wound pickups, speaker cabinets, amp enclosures, wiring harnesses, and even custom parts! Handmade custom cables and effects pedals. We offer vintage and used gear and will locate that rare guitar you've been looking for or help you sell yours. Service unmatched by anyone else in Galveston, expert repairs on virtually any guitar or repairable tube amp.
Enjoy a relaxed atmosphere by sampling any of our existing guitars or amps. We are...the home of tone!
Meet the Owners:
Falcon Eddy and Jovanka Burke, the owners of The Galveston Guitar Lounge, bring a unique blend of talent and expertise to their business. Falcon is a career musician with decades of experience playing. He has a deep understanding of all genres of music, and his passion for the instrument shines through in every aspect of the business.
Jovanka, on the other hand, comes from a background in metaphysics, with a focus on light, energy, and movement. Her expertise in these areas informs the way that The Galveston Guitar Lounge operates, with a focus on creating a welcoming and positive environment for customers.
Together, Falcon and Jovanka have built a business that is more than just a guitar shop – it's a community of musicians and enthusiasts who share a love for music and the arts. Their commitment to providing high-quality instruments, expert repairs, and exceptional customer service has made The Galveston Guitar Lounge a go-to destination for musicians in Galveston and beyond.
"Music is the light which illuminates the darkness." - Sharon Gibbs
We Carry